Accurate Home Value Alternatives
The next generation of real estate appraisal.
We fuse expert appraisers with an innovative technology-driven valuation process to provide accurate alternatives in real estate valuation.
ValuTech has developed proprietary technology and re-engineered the appraisal process to create innovative new methods for valuing real estate and improve the efficiency of established appraisal methods.
At the core of ValuTech's process is proprietary database architected for the valuation of real estate. Our rich property data includes photographs and critical property characteristics not included in any other source.
Vast amounts of data are aggregated from multiple sources and continuously validated, refined and enhanced by appraisers so it is the most up-to-date, accurate and complete archive of real estate data that can be produced.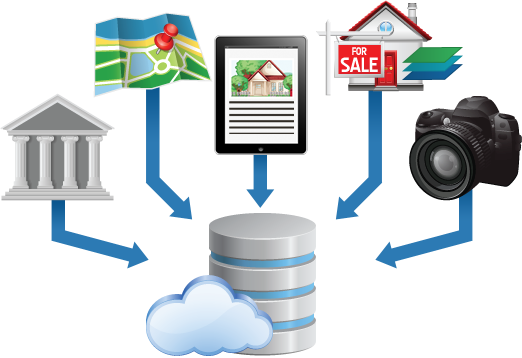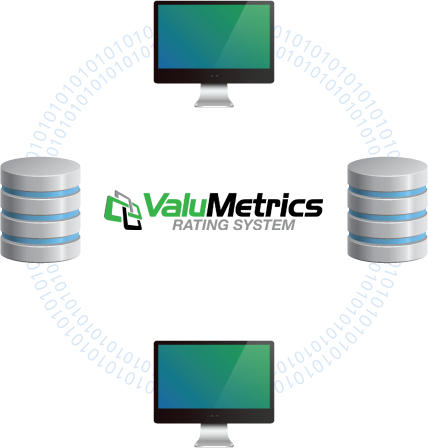 Once in the database, the information for each property goes thru a refinement and data standardization process. All the properties are categorized into various market segments which impact value and are critical to the valuation process. The individual characteristics are then standardized based on statistician develop a rating system called ValuMetrics.
This system allows for the objective quantification of critical property characteristics for utilization in analytic research, for statistical tools like regression analysis and to automate traditional appraisal extraction methods.
A database-driven valuation process allows for robust market research and analysis. Our valuation engines and software platforms process this vast data to instantly produce detailed analytic reports and statistics on the value of property attributes, adjustment factors, property distributions, prices trends and market metrics on all market segments and property types.
With complete data fueling advanced analytic tools, ValuTech can provide quantitative support to its valuation products which cannot be replicated by appraisers or any other platforms in the market. This refined data is the fuel for our valuation engines and interactive software platform.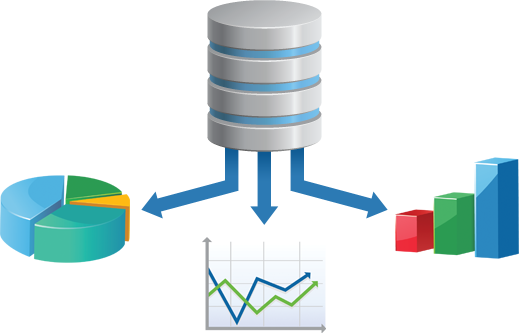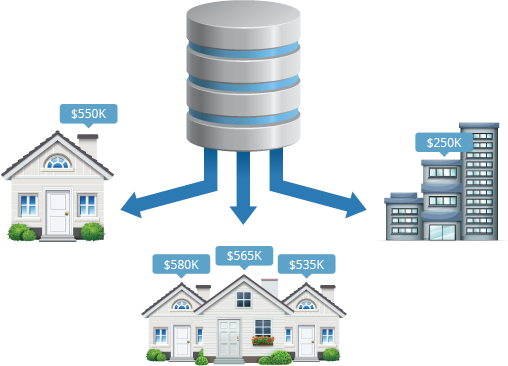 ValuTech employs three core valuation models, these algorithms which we refer to as engines produce reliable independent valuation results. These methodologies are blended to provide more accurate products and their individual strengths are leveraged to complement the other valuation models and valuation processes developed by ValuTech.
Our valuations models can be utilized to instantly value a single property or to continually monitor the value of one property or an entire portfolio of properties. Once in our database, the value of any property can be rendered on demand or on a predetermined cycle to continually monitor risk or under-utilized assets.
Appraisal Emulation Model