Compliant access to accurate valuations and professional appraisers.
Exceptional customer service with innovative products and experienced appraisers.
Working with ValuTech is easy!
We offer 3 ways to engage appraisers and obtain accurate valuations
ValuTech has developed proprietary technology and re-engineered the appraisal process to create innovative new methods for valuing real estate and improve the efficiency of established appraisal methods.
COMPLIANT ONLINE ACCESS TO A FULL SUITE OF APPRAISAL PRODUCTS
ValuTech is a full service residential real estate valuation company and licensed AMC. Clients can order appraisals or any of our innovative reports directly from us in compliance with appraiser independence regulations. In Fact, our appraisal process is a whole new approach to valuing real estate and ensures compliance with all regulations especially appraisal quality, appraiser competency, appraiser independence and compensation.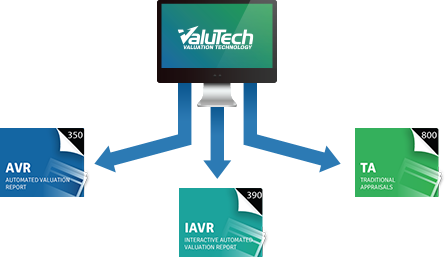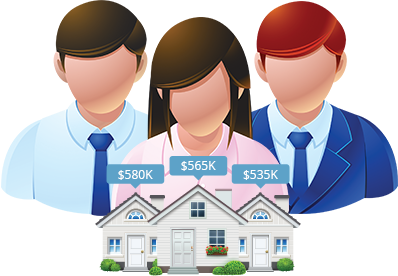 EXCEPTIONAL CUSTOMER SERVICE AND PROFESSIONAL, EXPERIENCED APPRAISERS
ValuTech is a regionally concentrated AMC serving all of California. Being regionally based, ValuTech can provide true market level expertise which National AMC's simply cannot provide.
CUSTOM TAILOR A WORK FLOW AND SERVICES THAT MEET YOUR NEEDS
Utilizing Presidio, clients can self-manage their entire valuation process. With scalable services and a cost-plus pricing model, you can custom-tailor a work flow model and establish business procedures that meet your specific needs. The Presidio Platform allows clients to compliantly manage and communicate with their network of appraisers, access alternative valuation reports & quality assurance tools, and leverage technology to automate processes controlling costs and eliminating third-party inefficiencies.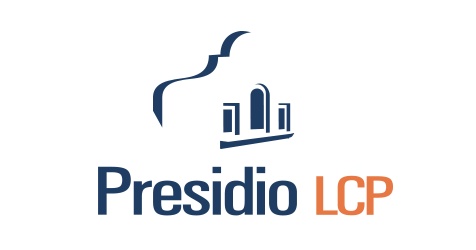 Appraisal Management Made Easy
Our valuation services, our appraisal management services and the self-management platform are empowered by ValuTech's state-of-the-art software platform known as Presidio. This platform is a highly scalable, regulatory compliant platform specifically architected for the management of the entire valuation process from placement of an order to the payment of the appraiser and for the valuing of a single property to the monitoring the values of entire portfolios.
Order Placement
Order Assignment
Order Tracking
Communication
Order Fulfillment

Private Panel
Credential Tracking
Service Level Monitoring
Policy Enforcement
Guideline Development

Automated Reviews
Administrative Reviews
Technical Reviews
2nd Opinion Valuations
Vendor Info Services

Online Ordering
LOS Integration
Point of Sale Payment
Vendor Direct Payment
Data Retention